Overzichtelijke administratie
In het programma zijn allerlei overzichten beschikbaar voor uw omzetgegevens. Verder kunt u bestanden aanmaken voor de facturering, en facturen voor particulieren meteen uitprinten. Optioneel zijn allerlei modules beschikbaar zoals een scanmodule, een EDI berichten module (secure email, Zorgmail, Zorgring). Ook is er een SMS notificatie module om de no shows van uw patiënten te reduceren.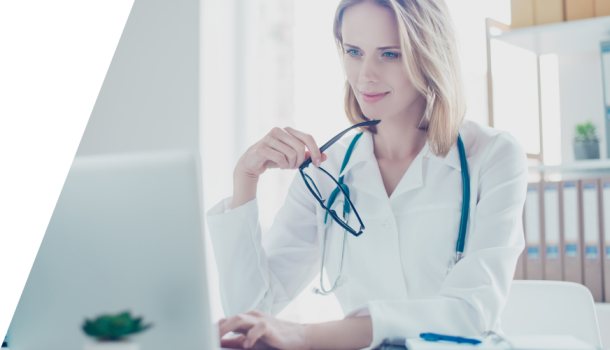 Moeiteloos en foutloos communiceren
U kunt met andere artsen communiceren via een beveiligde e-maildienst of op papier met behulp van voor gedefinieerde Microsoft Word sjablonen. Met Controle op Verzekeringsrecht (COV) kunt u met VECOZO communiceren en nagaan bij welke zorgverzekeraar de patiënt is verzekerd. COV kan ook gebruikt worden om sneller de juiste patiëntgegevens in te voeren.
Uw patiënten hoeven nooit meer een afspraak te missen als u ze per SMS of per e-mail een afspraakbevestiging stuurt! En uiteraard communiceert DiSy met de centrale landelijke Grouper om zorgproducten af te leiden.
U kunt per DBC en zorgproduct en per OVP de tariefafspraken die u met de verzekeraars maakt vastleggen. De declaratie wordt aan de hand van deze tariefafspraken gemaakt. Verzamelfacturen kunnen electronisch via VECOZO aan de verzekeraars worden verstuurd en indien gewenst kunnen voor individuele patiënten de facturen op papier worden afgedrukt.
Veel voorkomende afkortingen
Wil je meer weten over veelvoorkomende afkortingen rond medisch specialistische zorg en hun betekenis?
Klik hier